Back
Weddings
Florals can be a transformative element on your wedding day. Set the scene for your love story and allow us to create a floral experience that is memorable and deeply unique to you.
Love stories are blooming
From planning to staging, every couple receives a truly boutique experience as we take the time to understand your vision to create a custom proposal.
In your first meeting with us, we'll discuss your inspirations and pour over the features of your venue and attire. Our team will channel all those details and create a floral story that evokes the emotion of the day and reflects your personal style.
Flawless execution
No matter how intimate or grand your nuptials may be, our creativity and impeccable service afford you the luxury of soaking in every moment of your day as you leave the details to us.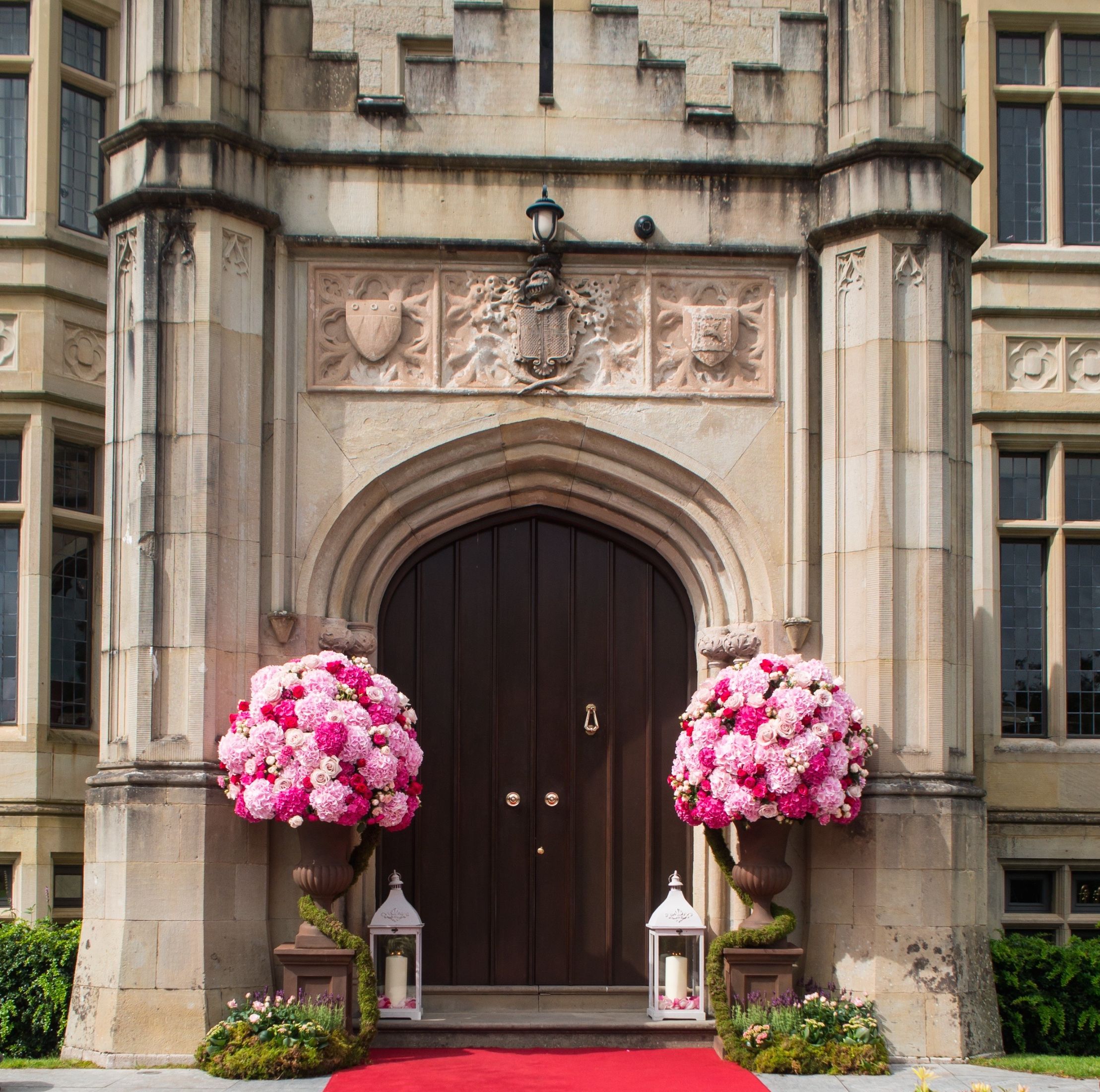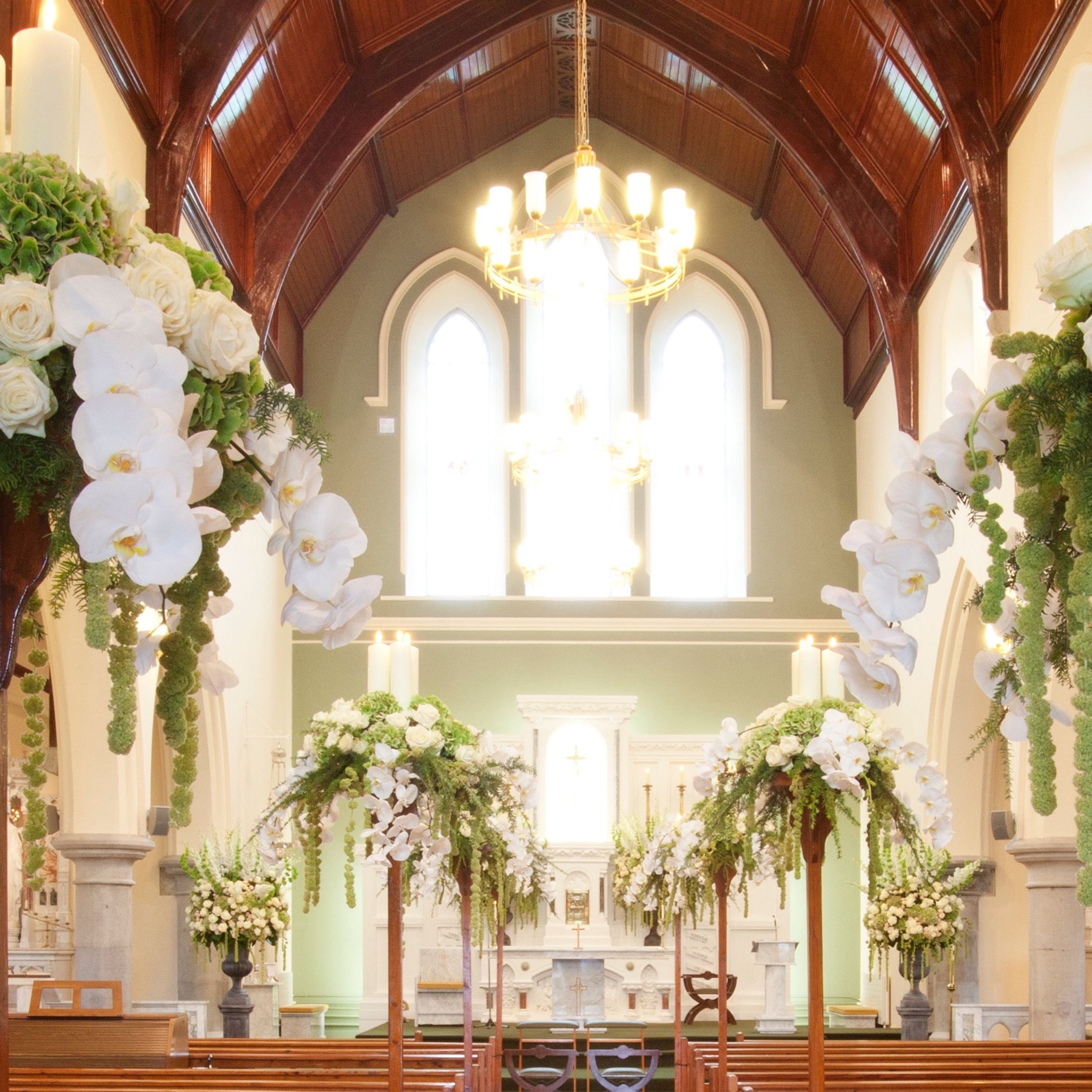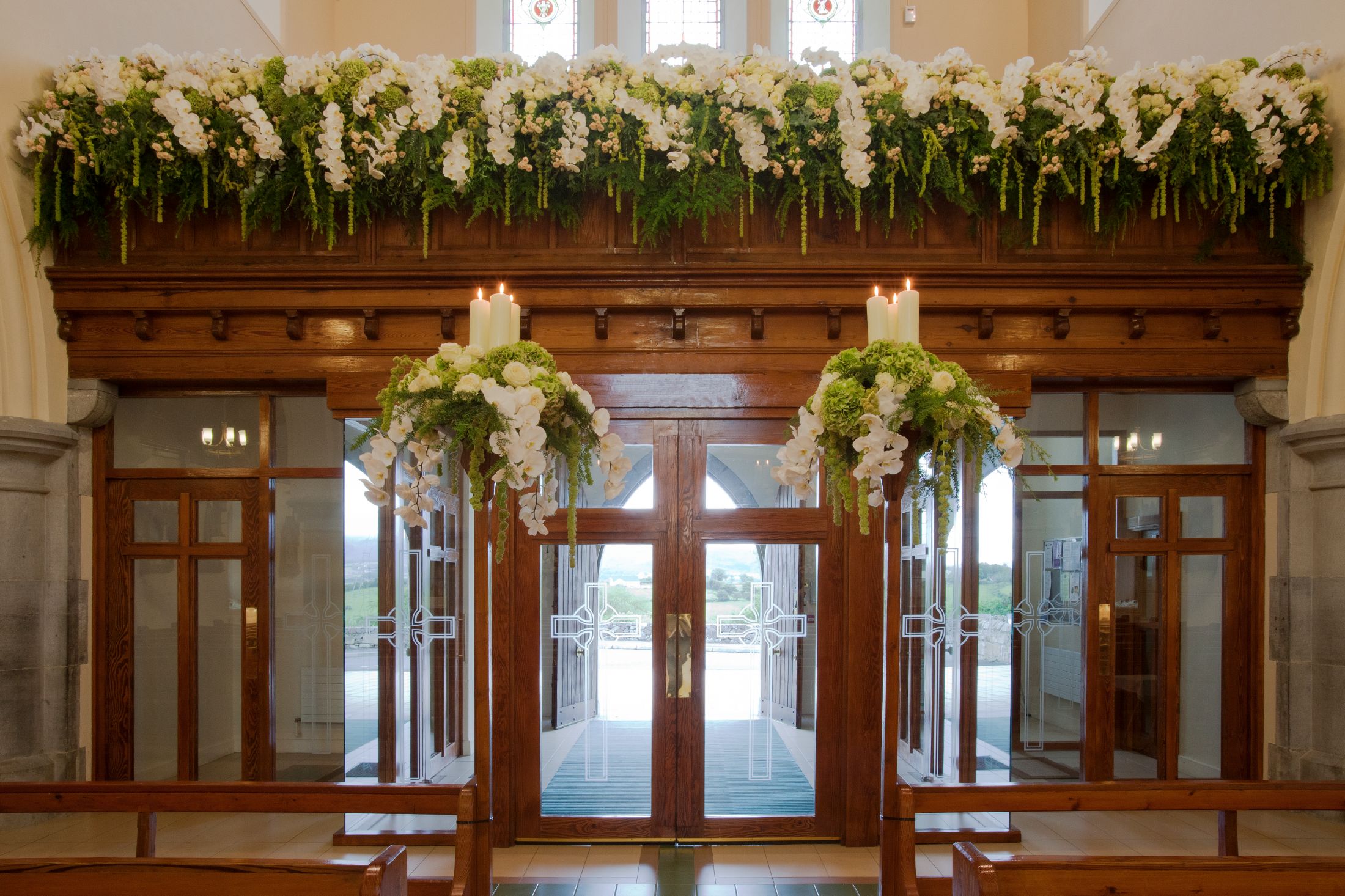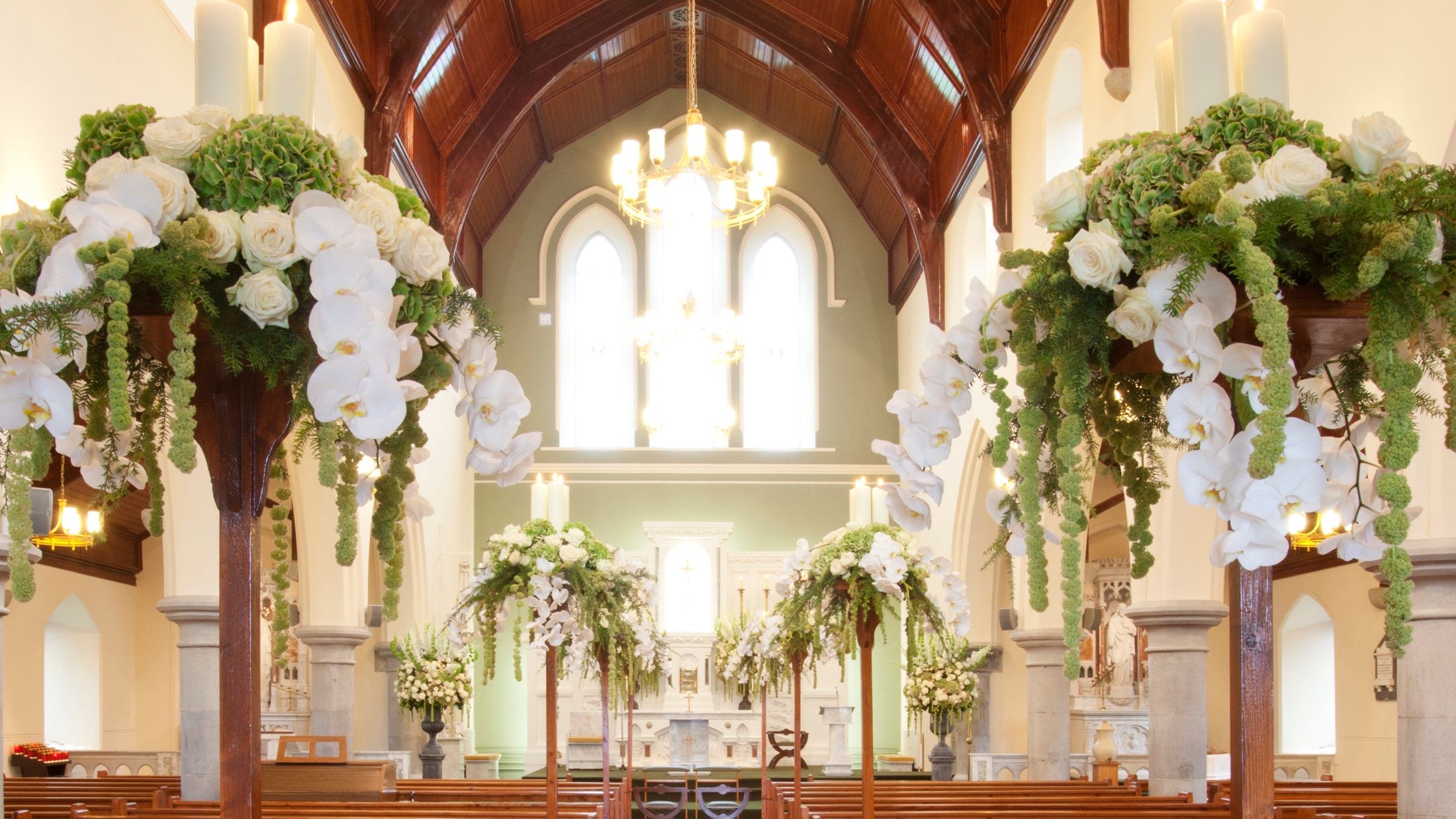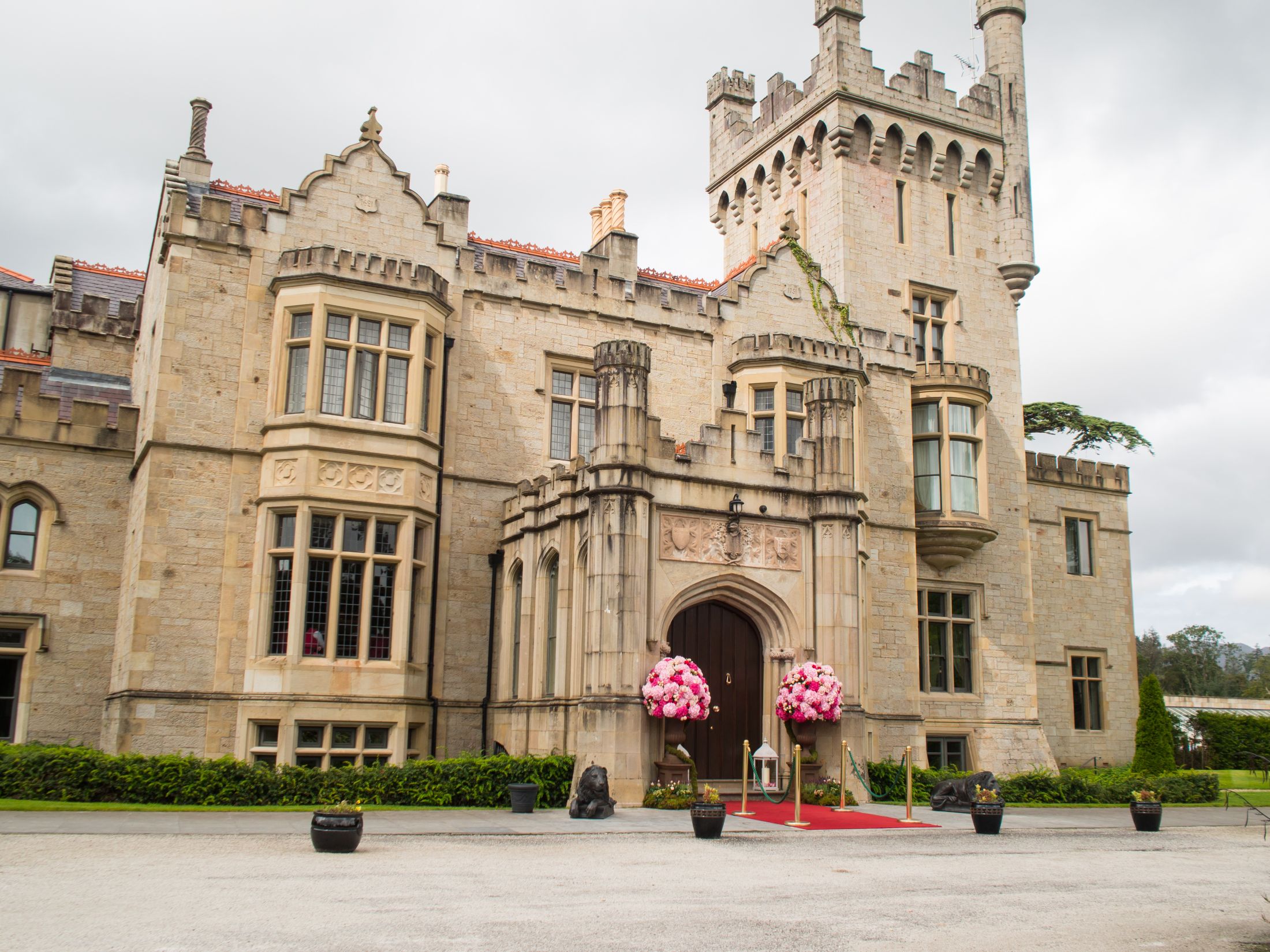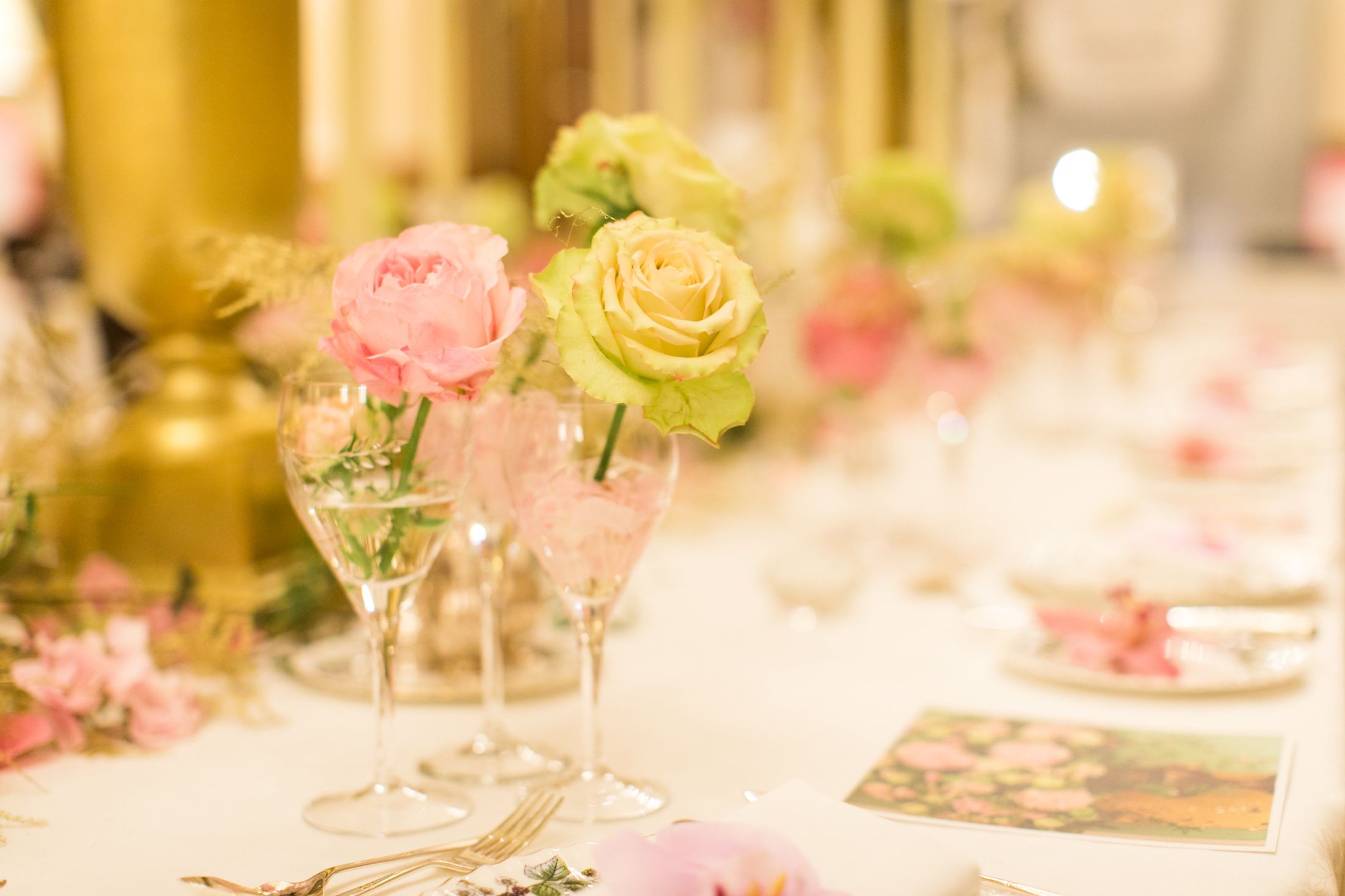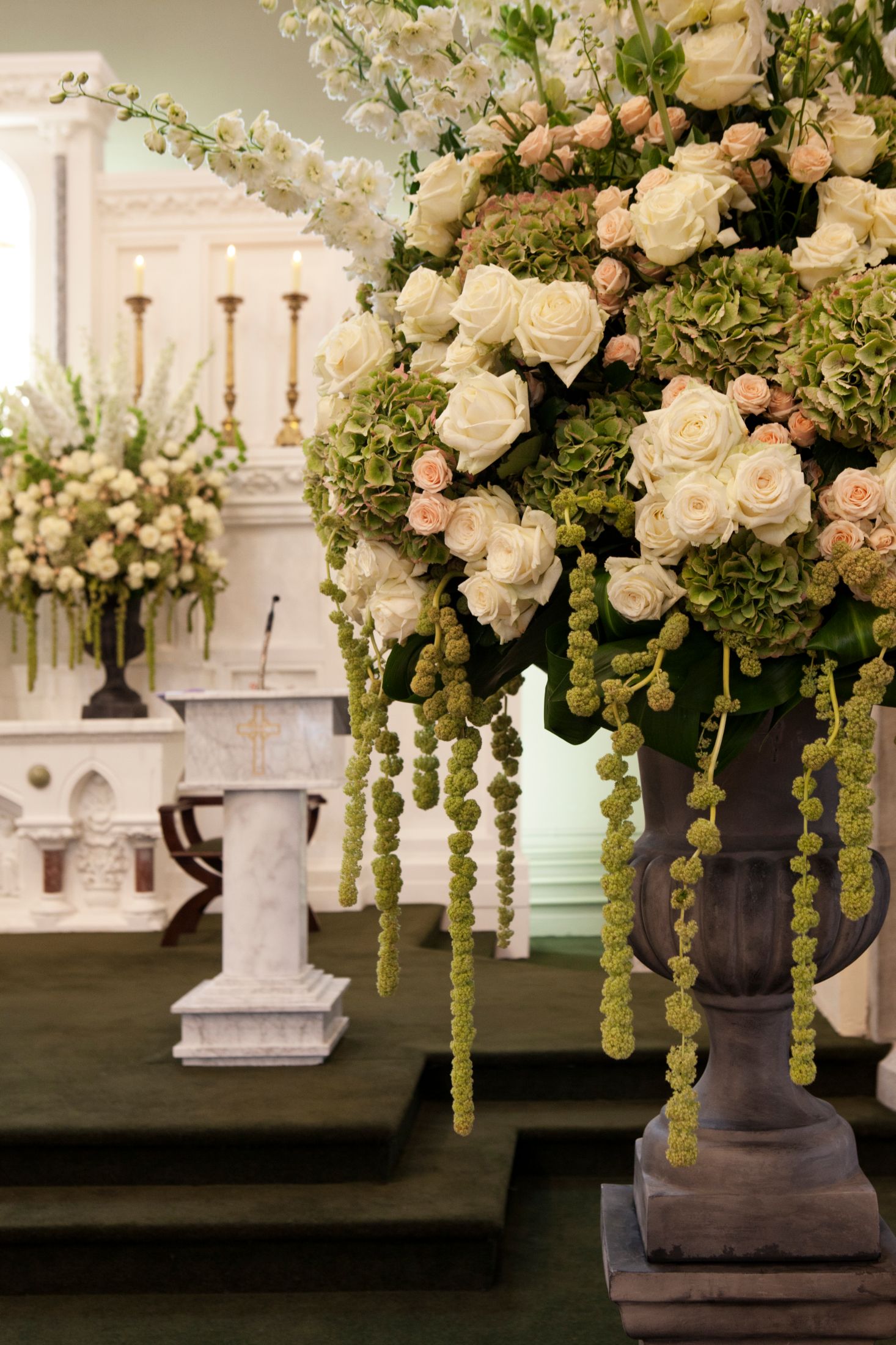 Enquiries
Enquire for an appointment to discuss our styling services, or drop by the Belgravia boutique for a chat over tea.
Get in touch