Back
Corporate
Ballrooms, boardrooms, roof tops, retreats. No matter where business takes you, we can elevate your mission and atmosphere with individualised designs.
Amplify your impact
We believe in making business beautiful. We create personalised designs, from contemporary to traditional, fitting for any occasion. Let us craft displays that reflect your brand and values, incorporating our extensive range of rare and unusual flowers, plants, and trees that add experiential impact.
You can also extend the experience for your clients and with custom bouquets made and delivered just for them.
Distinctive designs
Whether you seek simple and elegant or dramatic and striking, our work can reflect any message you wish to convey.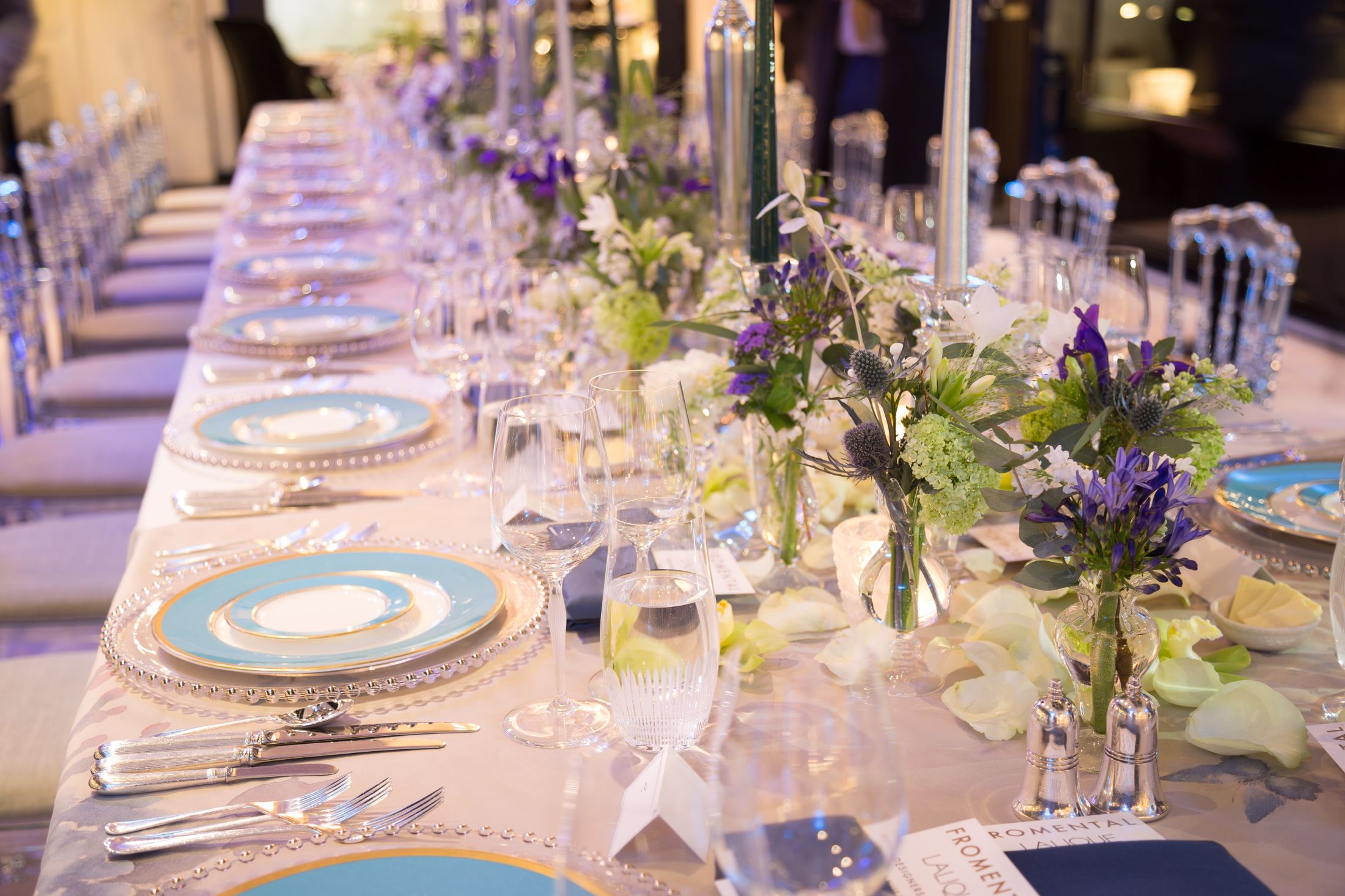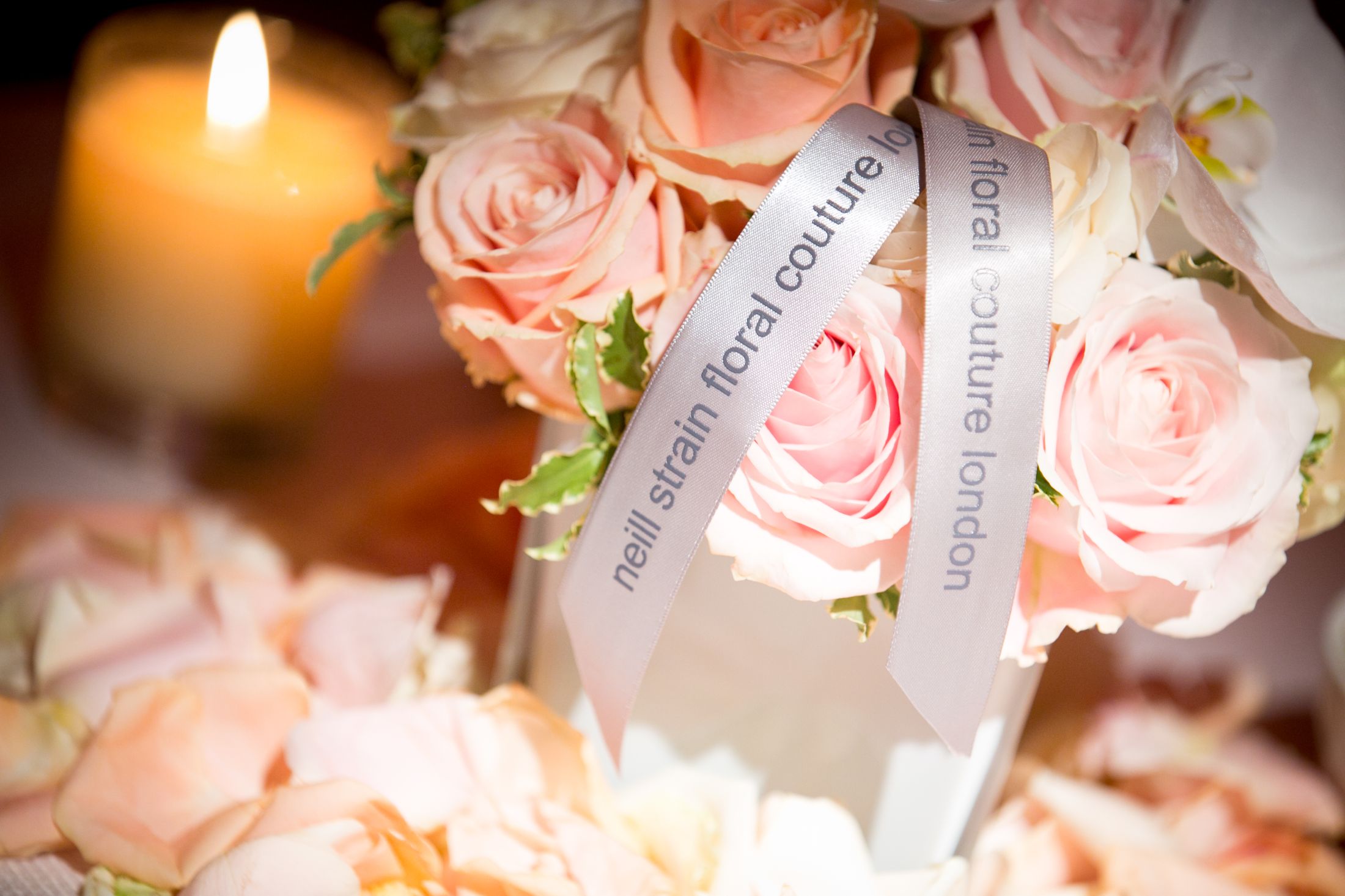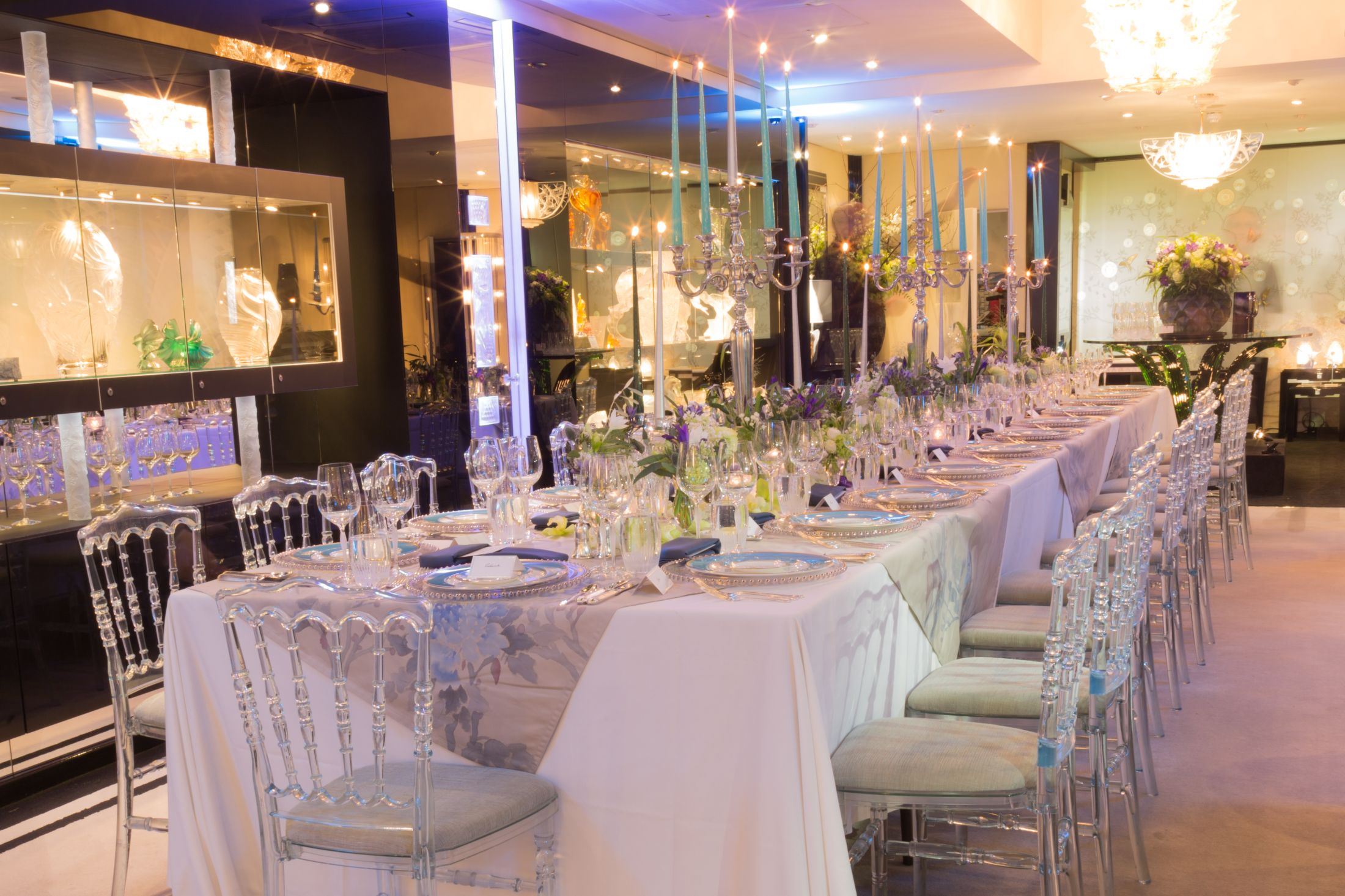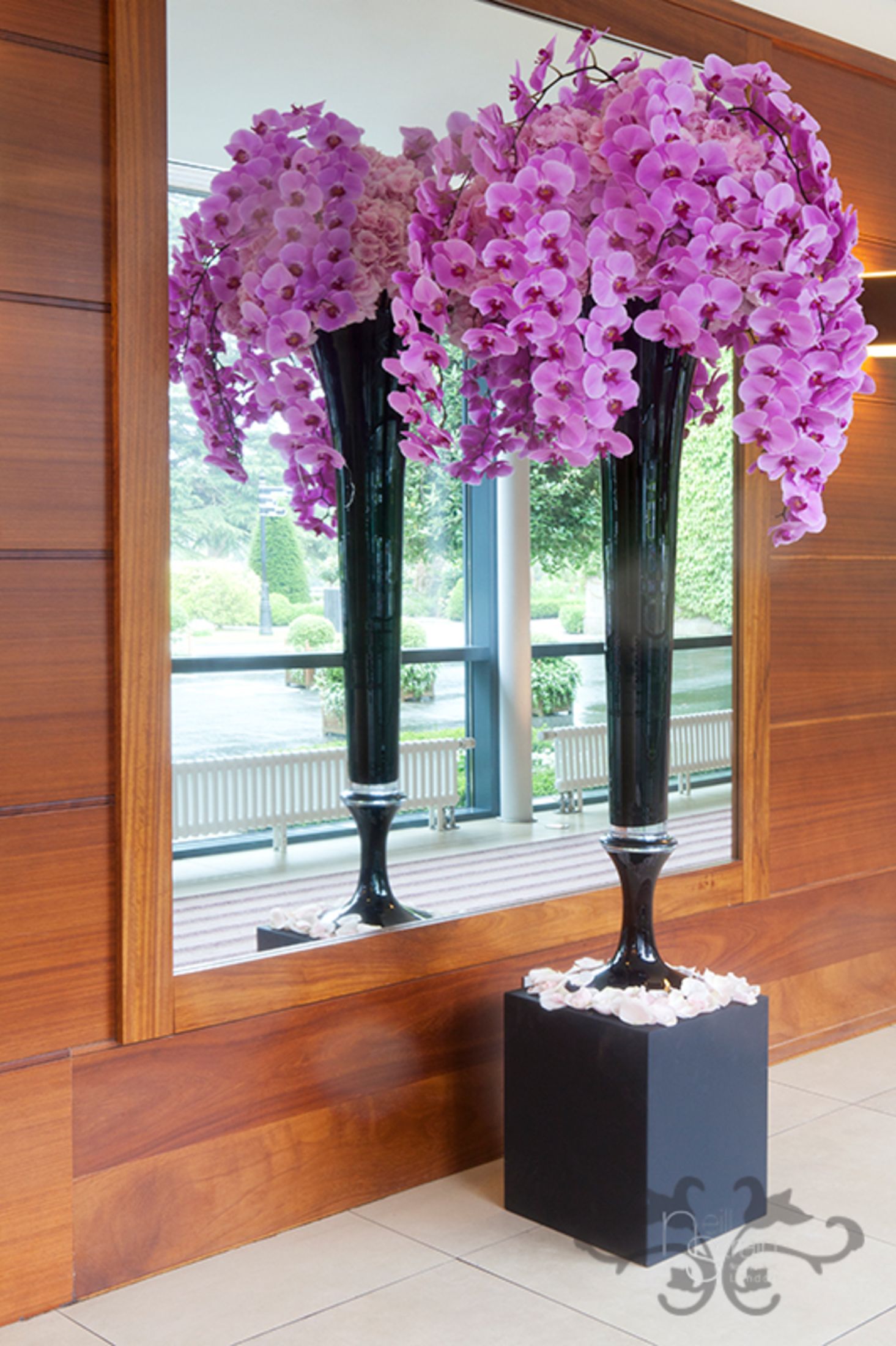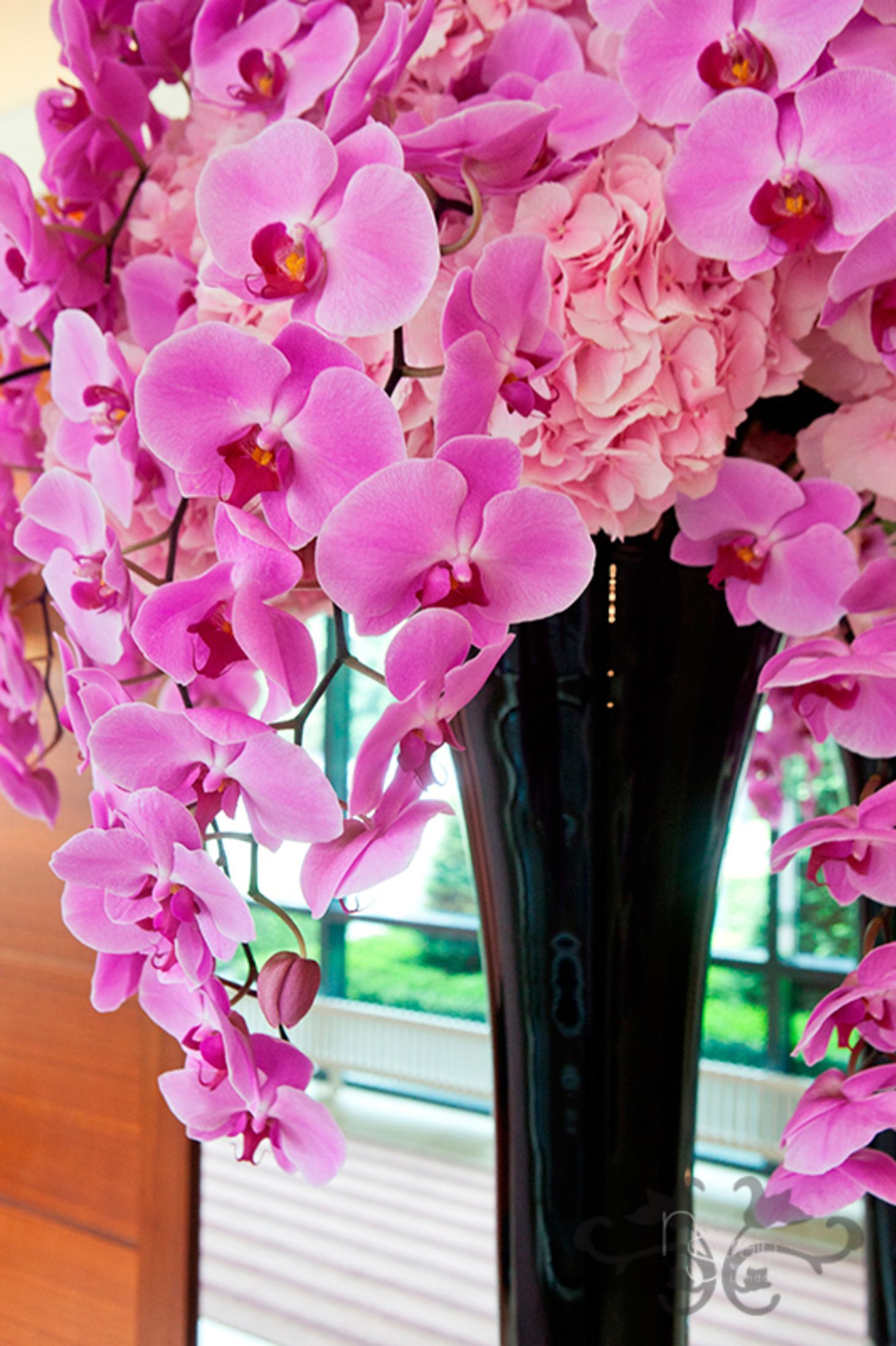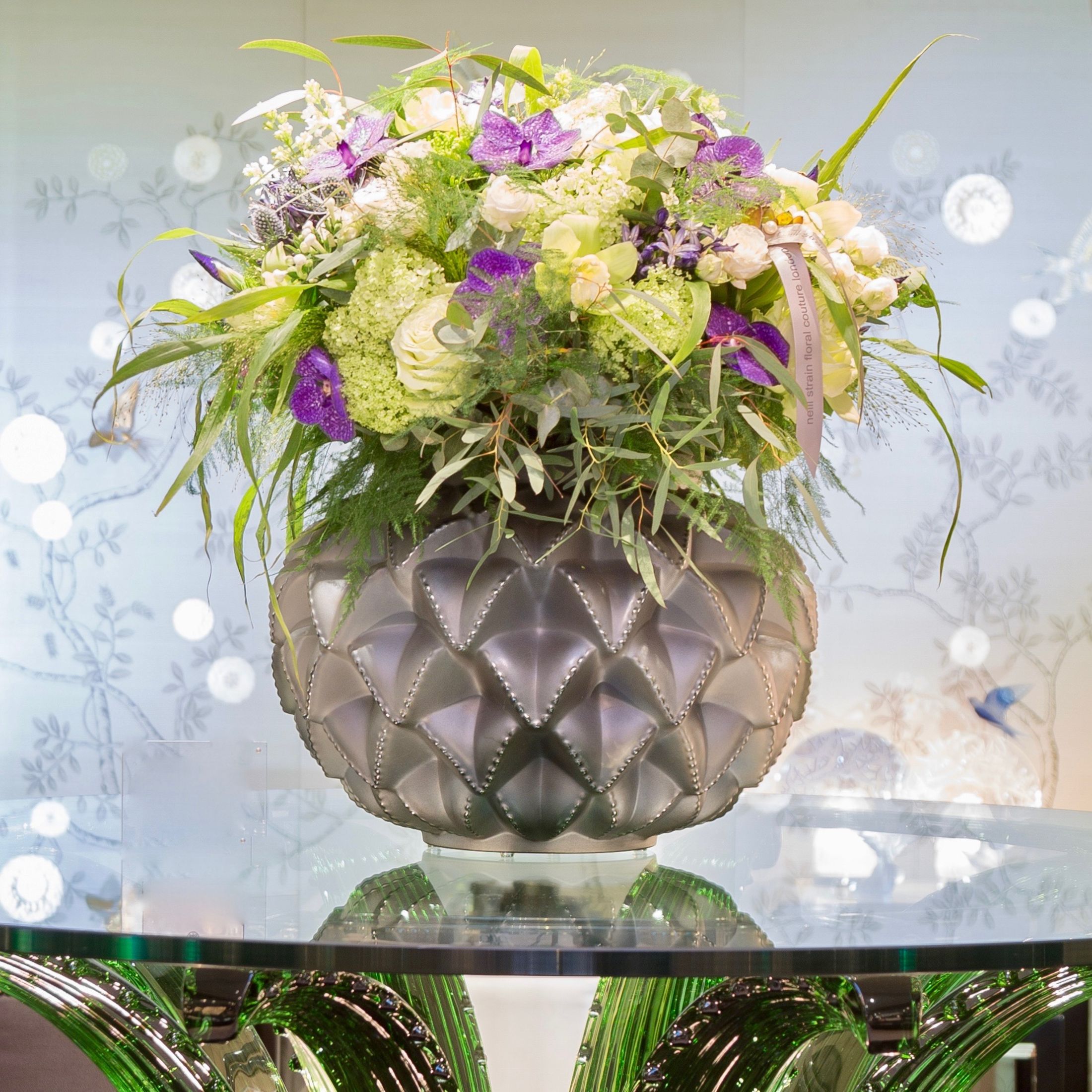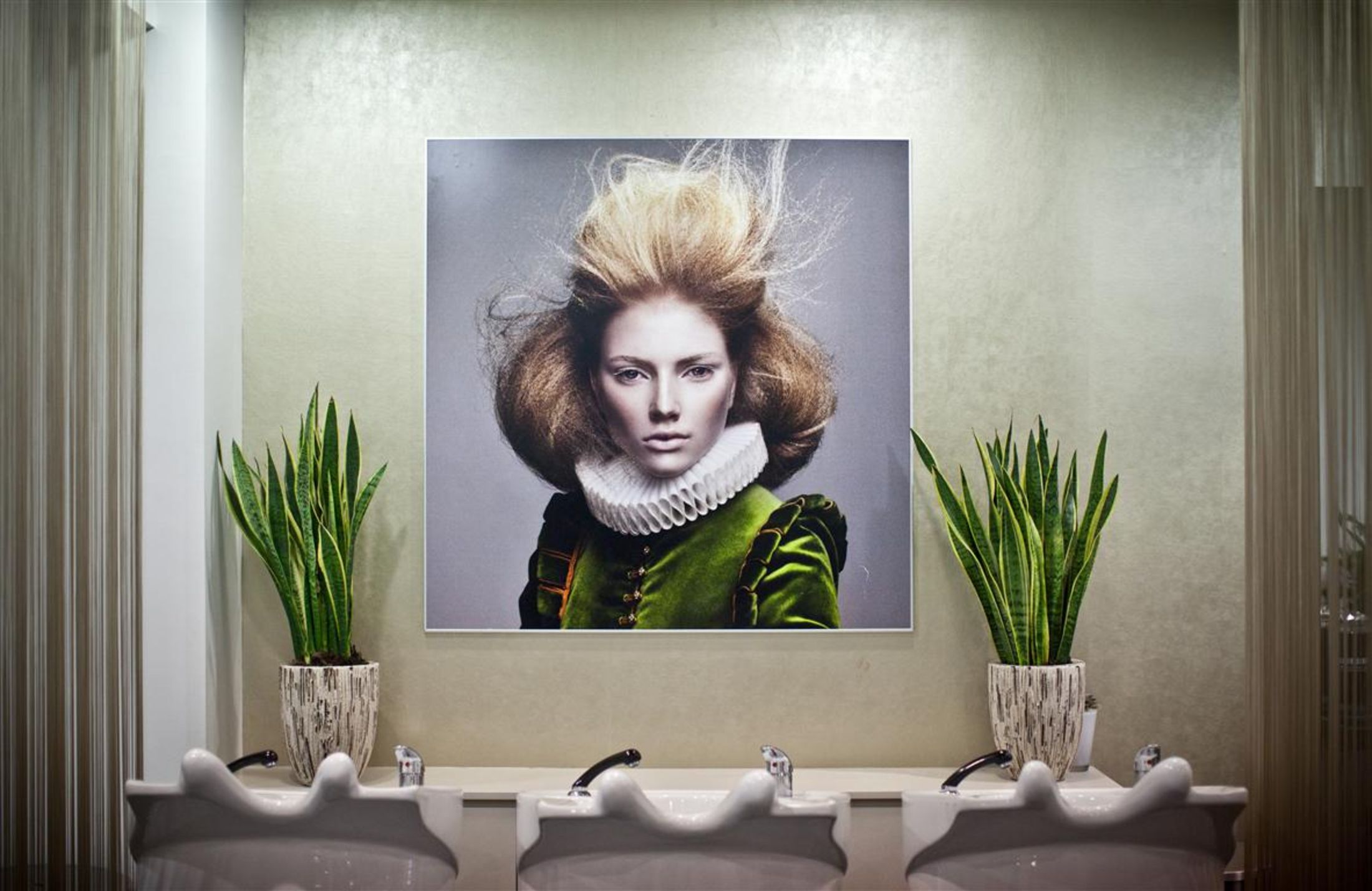 Enquiries
Enquire for an appointment to discuss our styling services, or drop by the Belgravia boutique for a chat over tea.
Get in touch