About Neill Strain Floral Couture
Our work extends far beyond the arrangement of flowers. We believe in compositions for the senses, designing with delicious scents, bewitching colours, and uncommon textures. We believe in the extraordinary, in the hand-selected and hand-tied, in the intricate work behind what feels effortless and graceful. We don't subscribe to the quotidian, the obvious, the mundane. We believe in masterpieces and marvels. We believe in floral couture.
Our mission is to surpass the needs and desires of our discerning clients with adaptable, innovative floral expertise. We approach all projects with equitable skill and consciousness, whether designing a delicate bouquet for an intimate elopement, or transformative installations for a grand fête. We exist to satisfy your wildest desires.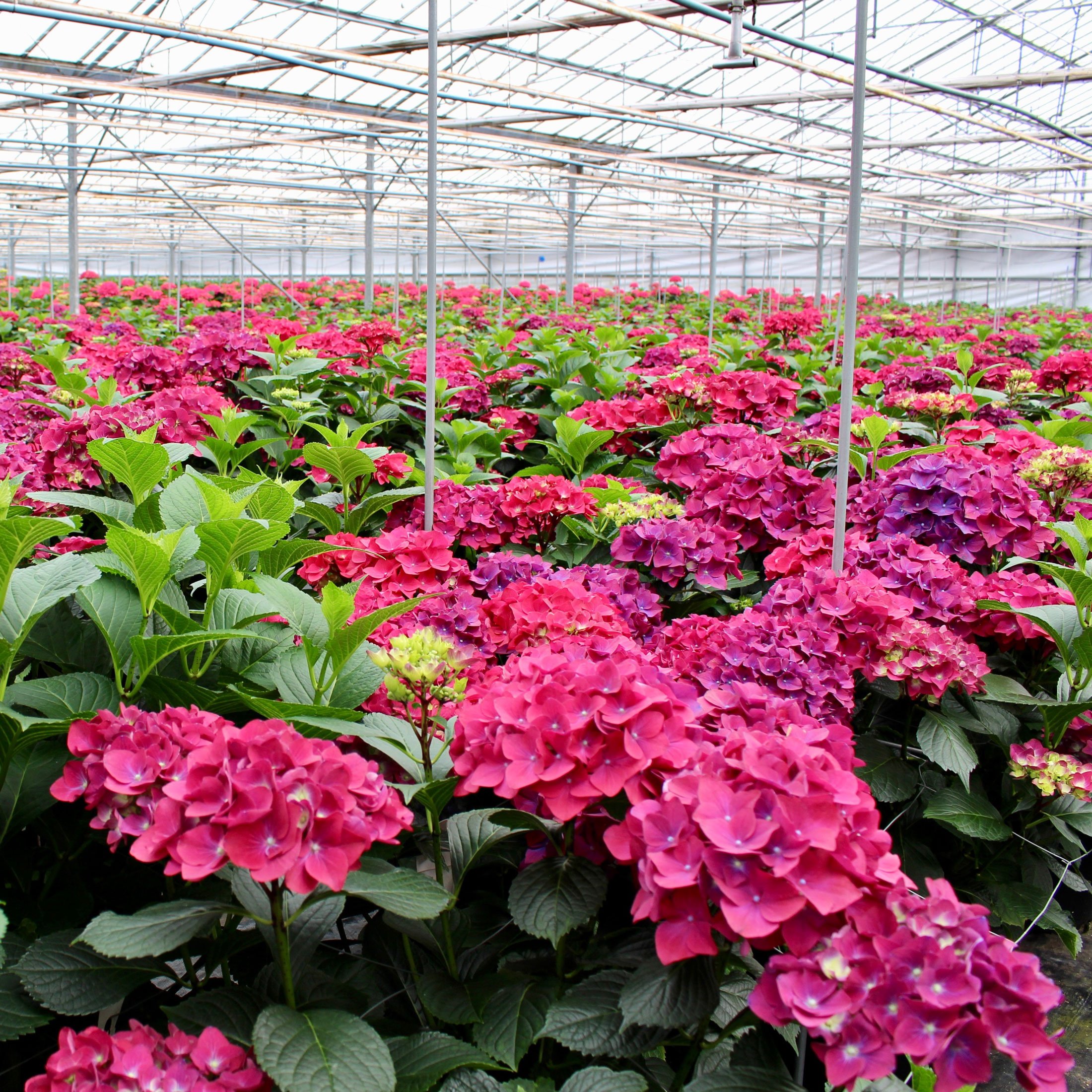 Sustainability
Superior materials are crucial to our craft, and part of that resides in sustainability. We have a strong relationship with our growers in Holland, who provide us with fresh, environmentally conscious flowers and plants. Our practices revolve around minimal waste and optimum longevity.
About Sustainability
Fresh, environmentally conscious flowers and plants
Luxury Floral Designer
Neill Strain
From the hastily snatched tulips from the neighbour's garden, gifted to my mum after school, to the ambitious and grandiose rose-and-lily-laden projects I embarked upon for my first love, I have always been infatuated with flowers. Pursuing this passion has taken me across the world, studying floral artistry at the highest levels and winning me awards and accolades, honors and adoration.
Flowers are used to mark the most significant events in life — births and christenings, courtship and marriage, love and loss. To create living art and evoke emotion is an extraordinary way to make a living. It is a gift I would never exchange.