Back
Home Interiors
Dress your home in floral couture. Bring our designs to your residence and surround yourself with beauty as we embellish your home with fresh flowers, faux flowers, plants, and whatever else you desire.
Artful residences and seasonal subscriptions
Let us individually tailor our floral designs to your home, offering you extreme attention to detail and the ability to cater to any style, scope, and size.
We also offer flower subscriptions that give an opportunity for seasonal bouquets and arrangements delivered regularly to your home. Subscriptions are offered monthly, weekly, or at a personalised frequency.
Make your residence a work of art
No matter the size or scope, we love to make your residence a work of art and style to your unique needs.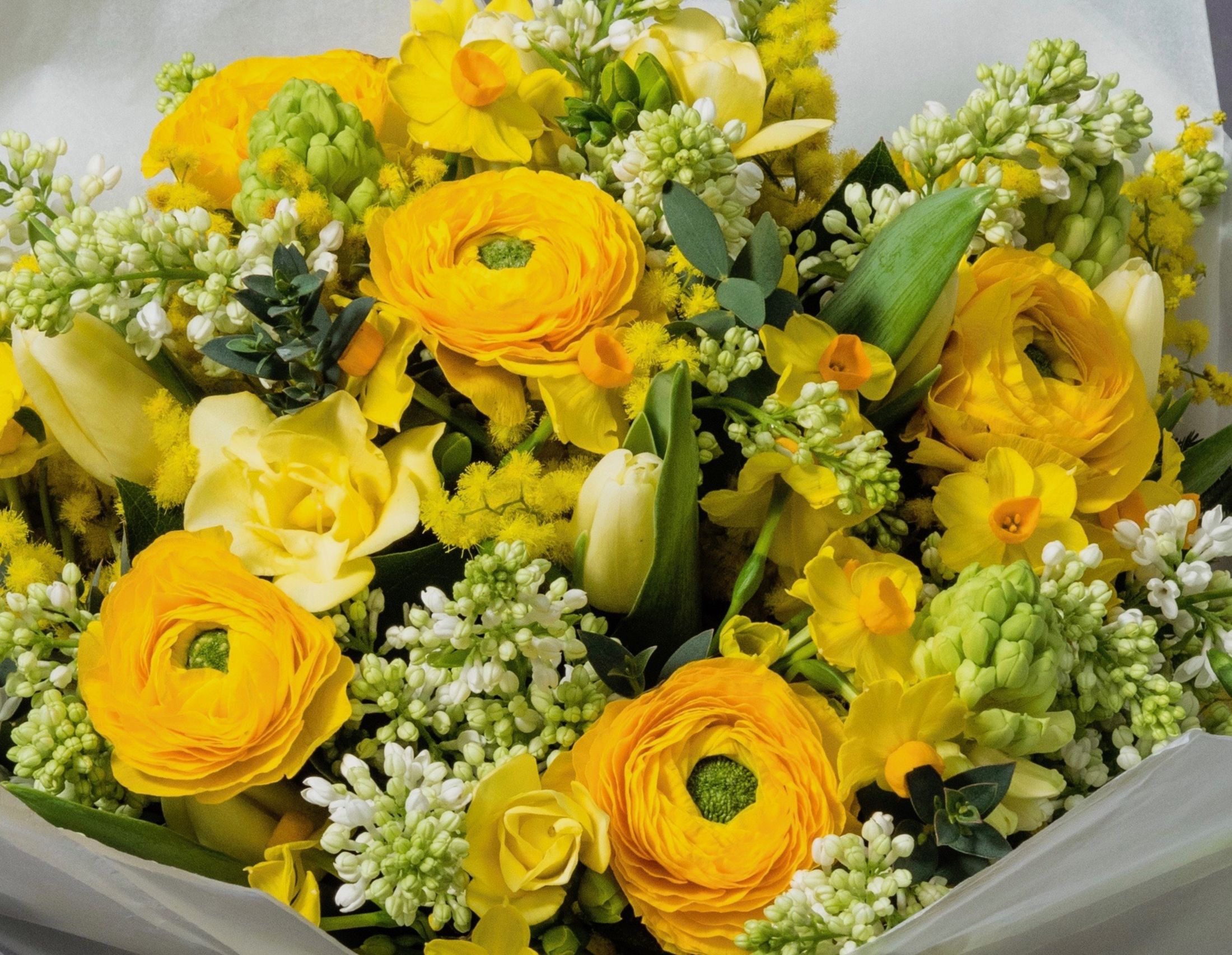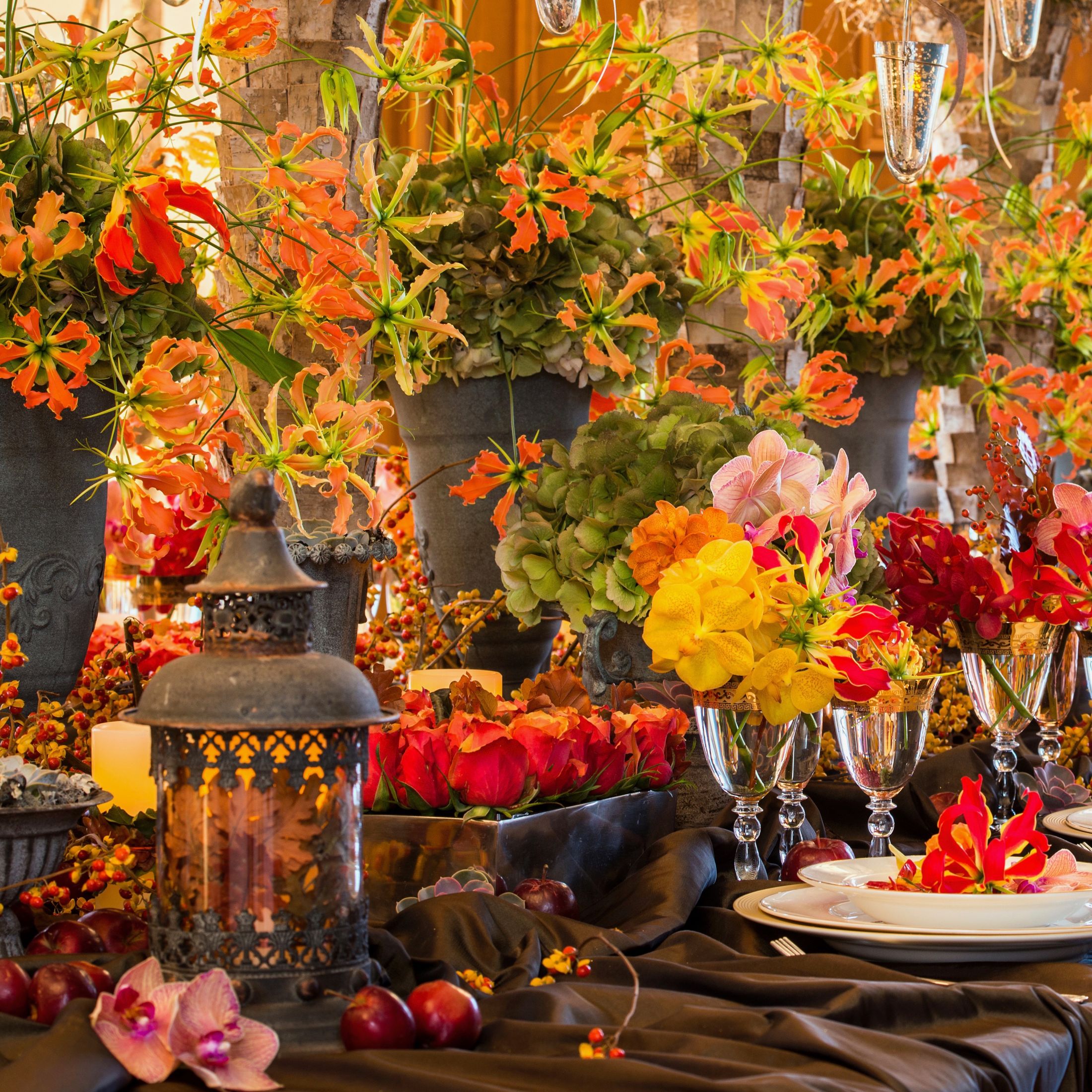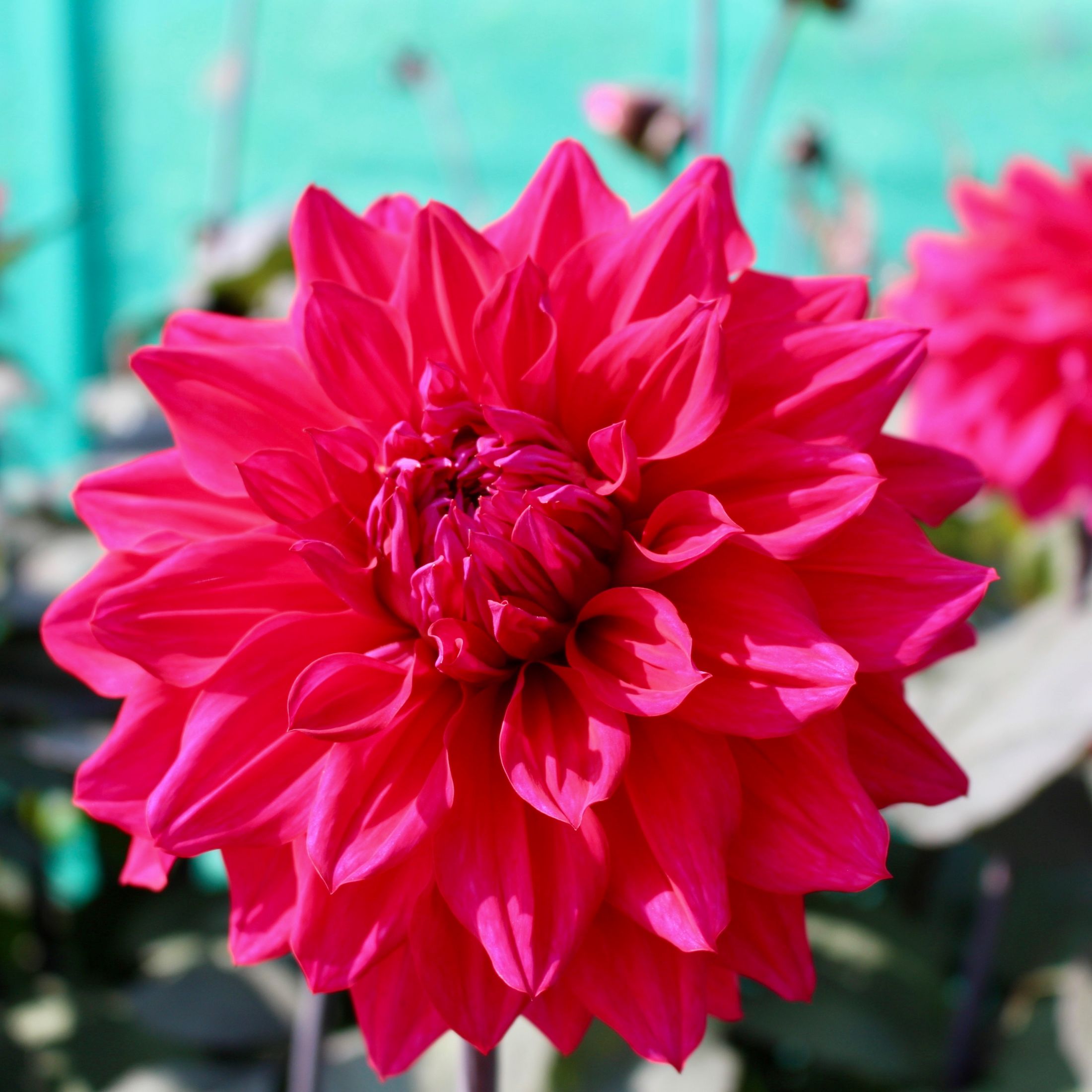 Enquiries
Enquire for an appointment to discuss our styling services, or drop by the Belgravia boutique for a chat over tea.
Get in touch